How Life360 gets it wrong
Written by
Tom Horn
on November 25, 2010, 10:52 am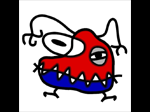 Full Disclosure I am a developer on Tingo Family a location based family safety app that is a direct competitor to Life360. These opinions are my own and do not necessarily reflect those of my employer.
Life360 has a fundamental premise that parents want (and need) to know where sex offenders live in their area. When I log into the Life360 web interface I get the following rather alarming message: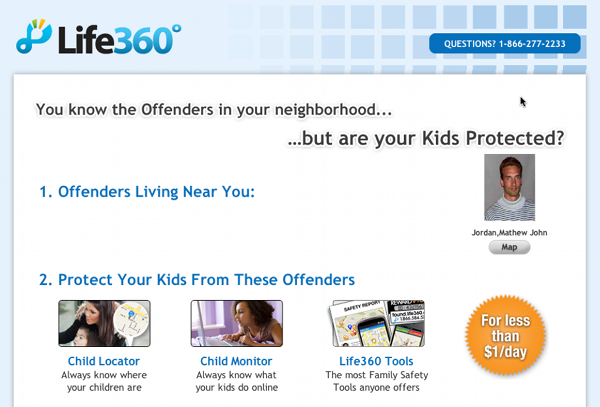 I have issues with this premise:
You know the Offenders in your neighbourhood...
Really?! First of all the data that is being used to populate their maps is extremely suspect. Clicking on the map button underneath the dangerous looking mug shot, I get the following screen: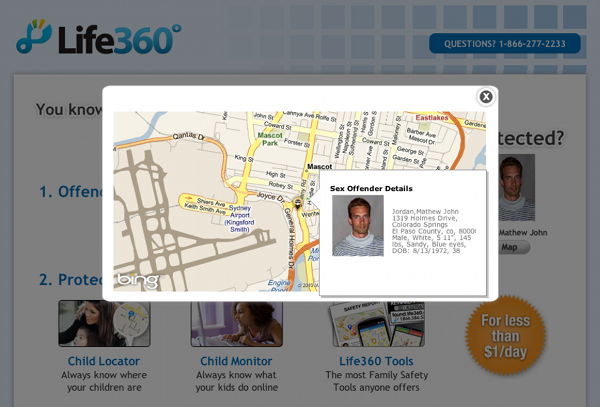 So this guy, who may well be a sex offender registered in Holmes Drive Colorado, doesn't live in General Holmes Drive in Sydney. Ok, this is a US service and I can forgive techincal issues that Life360 might not have seen for non US locations, but it certainly doesn't fill me with confidence. My real issue is why this data, assuming it is accurate in the US, is relevant in the first place? It is based on the assumpation that if you check this map and your child is arbitarily distant from a certain set of known sex offenders they are ok and if not, sound the alarm!
Protect Your Kids From These Offenders
This is a false assumption. There is data that indicates 60% of boys and 80% of girls, who are assaulted, are sexually abused by someone known to the child or the child's family (Lieb, Quinsey, and Berliner, 1998). It is also sadly true that only a tiny fraction of sexual offenders are apprehended and convicted for their crimes. So the conclusion, that knowledge of the address of registered sex offenders is useful, is misguided at best and potentially dangerous. I believe this kind of functionality is capitalizing on people's fear and rather than helping families protect their children, by creating a false sense of security, puts them at risk.
Perhaps an analogy will help illustrate my point. Imagine an iPhone application that indicates where 5% (and I am being generous here) of cars are parked. These locations are mapped alongside the current location of your children. Does this application help you protect your kids from being hit by a motor vehicle? I don't think so.
If someone from Life360 would like to comment, I would love to hear your point of view.
Permalink - Tags: Development,iPhone