Thanks for the fish
At the end of a nine years at Cognethos. Today, nine years at any company is a ridiculously long time. Though the company expanded and contracted over time, the core group of employees stayed the same. We worked through boom times, global financial crisis, uncertainty, wild speculation and fundamental disagreement, and somehow managed to treat each other with respect. I am proud of the work we produced and grateful for everything I learnt.
I don't need to wish this very talented group of people luck, as clearly they won't need it.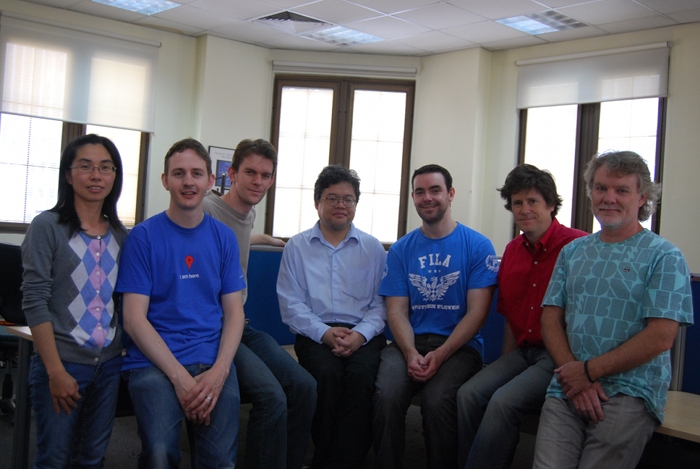 Permalink - Comments - Tags: Development,Misc
WTF is PC Load Letter?!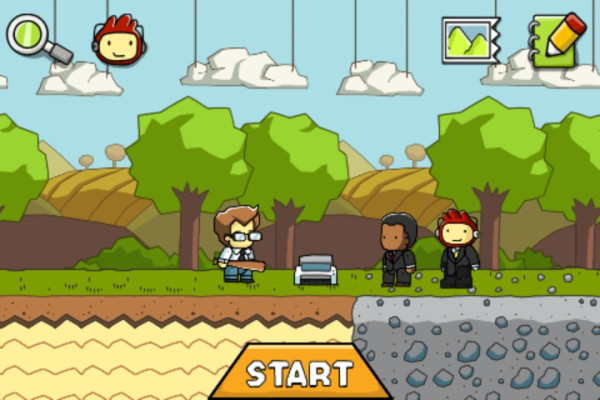 Permalink - Comments - Tags: Misc
Memolane
Facebook's announcement of a timeline feature is pretty cool, but it reminded me of another service that has been around for a while. Memolane takes all your Social Media stuff (not just Facebook) and sticks it in an awesome, embeddable , interactive timeline thing.
Permalink - Comments - Tags: Misc
Mustachify Me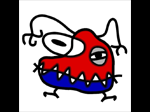 Aidan Feldman has created Mustachify Me. It uses the face.com API to add mustachio awesomeness to arbitrary images.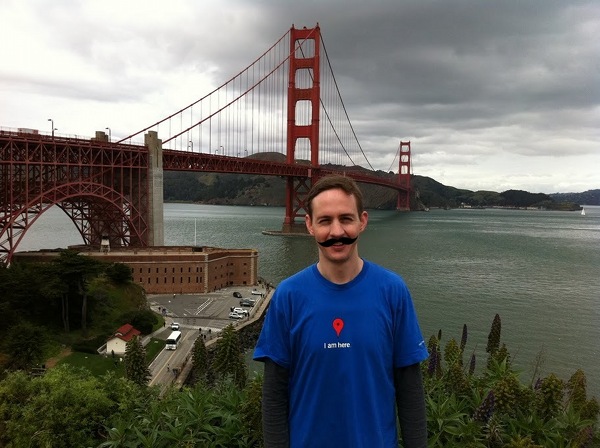 Permalink - Comments - Tags: Misc
Jared Grimes Tap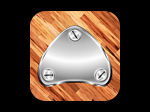 Jared Grimes, amazing tap teacher in New York, made an instructional DVD a few years back. My tap teacher at the Sydney Dance Company, Tracey Wilson, taught Jared's "Route 66" number and Carolyn Yates filmed and edited it. Here is the result:
Update 26th July 2011
If you are looking for more Tracey Wilson tapping, she and I have collaborated to create Tapsteps, an iPhone, iPad & iPod app to help people learn to tap.
Permalink - Comments - Tags: Misc
[First Page] [Prev] Showing page 1 of 2 pages [Next] [Last Page]