Hundreds Chart Dev Diary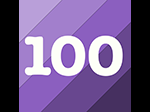 I've had this idea for a game to teach kids times tables since I finished Wordflight two years go. I got bogged down in my initial implementation using OpenGL ES and a few weeks ago I decided to re-boot the project with flat UI, vivid colours and UIDynamics to make things interesting.

This time the project took two solid weekends (and a few late nights), but I am pretty happy with how it turned out
If you are reading this and you live in Australia, make sure you check out goCatch next time you need to catch a taxi.
Permalink - Comments - Tags: Development,iPhone,App
Interactive Hundreds Charts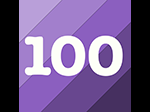 Four engaging math games to help children learn their multiplication tables.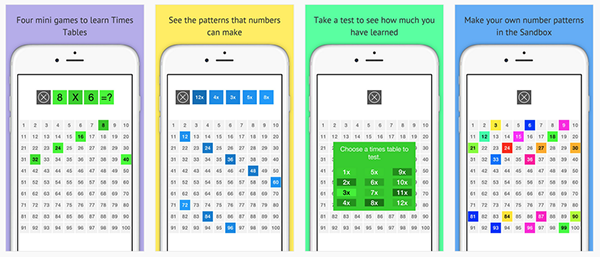 Permalink - Comments - Tags: Development,iPhone,App
WordFlight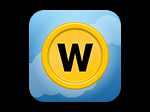 The Classic 'find a word' game reinvented. Compete with your friends and the world.

Free to play with no advertising. Upgrade for more challenging games and word lists.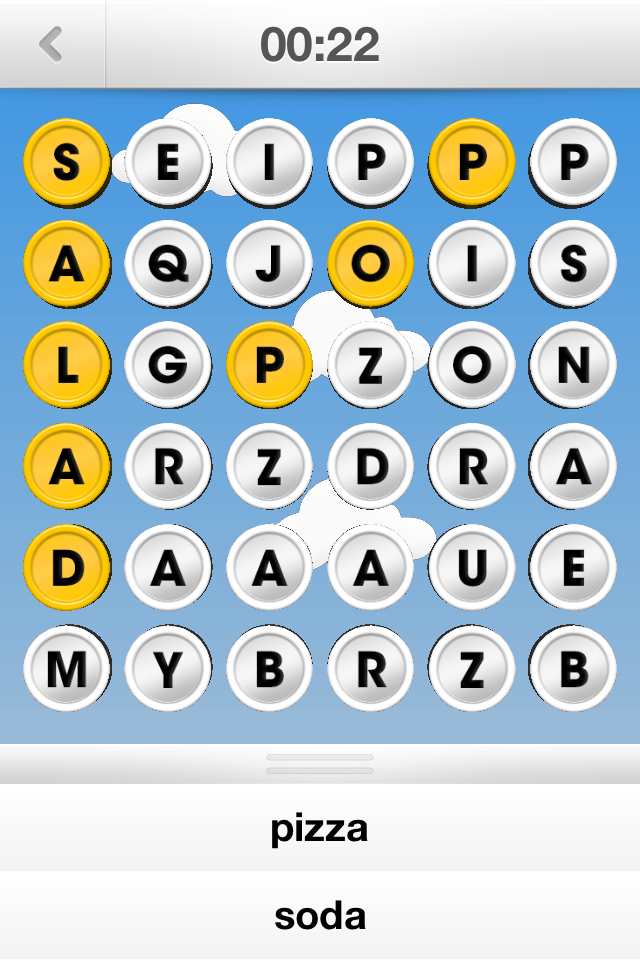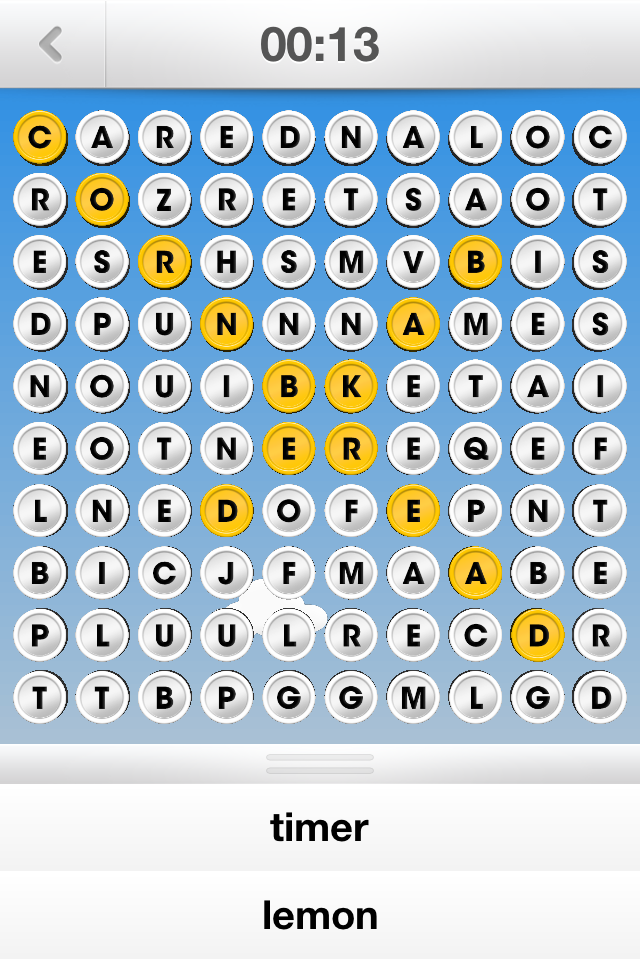 Permalink - Comments - Tags: Development,iPhone,iPad,App
Numberline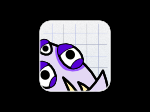 Simple addition and subtraction questions with a numberline to pick the answer.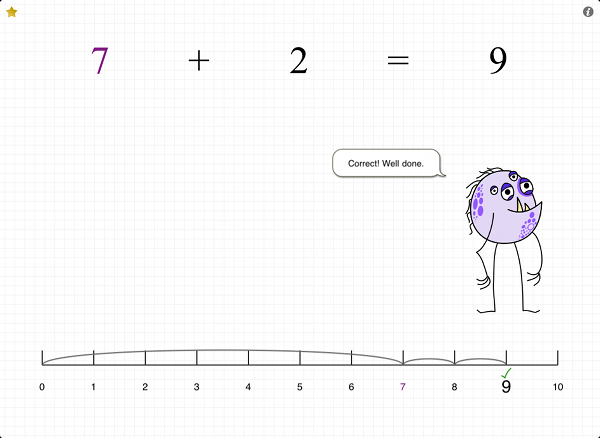 Permalink - Comments - Tags: Development,iPad,iPhone,App
Tapsteps for iPhone, iPad and iPod Touch - Learn to tap dance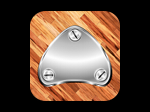 Tracey Wilson has made this collection of videos demonstrating fundamental tap steps.

Learn to tap dance with videos designed to clearly & simply illustrate technique, balance and rhythm that are an essential foundation for any tap dancer .
Additional video packs are available for purchase.
Tracey Wilsonís musical theatre credits include: Billy Elliot the Musical, Capitol Theatre, Sydney. UK; Songs of Andrew Lloyd Webber, Guys and Dolls, Tutti Frutti, TILLY Ė the musical. Londonís West End; FOLLIES, GIGI, The Ones That Got Away, Players Theatre Ė The Bills.

Concerts: Des OíConnor Live, UK Tour, Hatís Off, Sydney Theatre Company, Helpmann Awards, Lyric Theatre.

For the film, Stepping Out, Tracey dubbed the tap sounds for Liza Minnelli and Julie Walters.

Co-producer/director of the short film Step in Time, awarded Best Musical at the New York Film and Video Festival.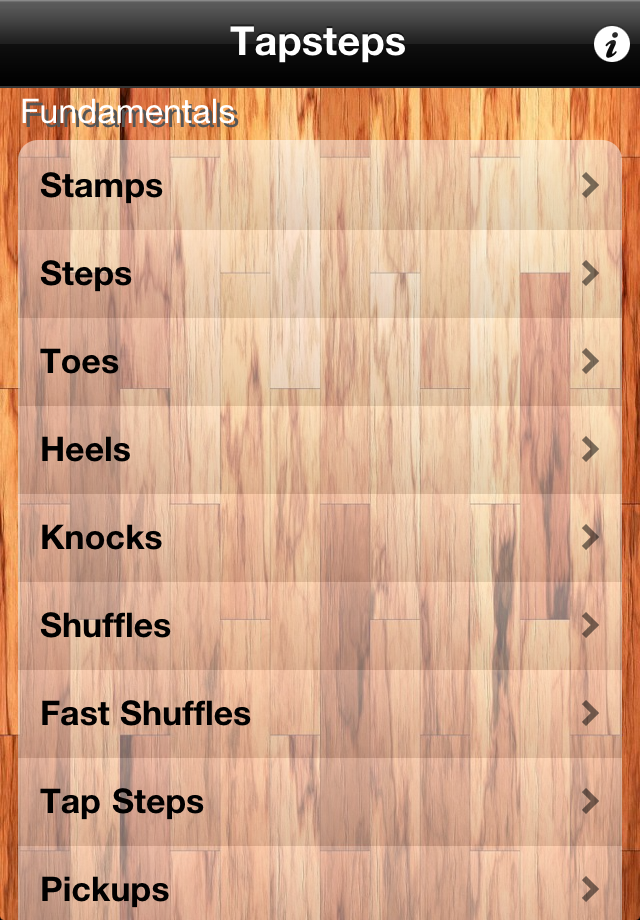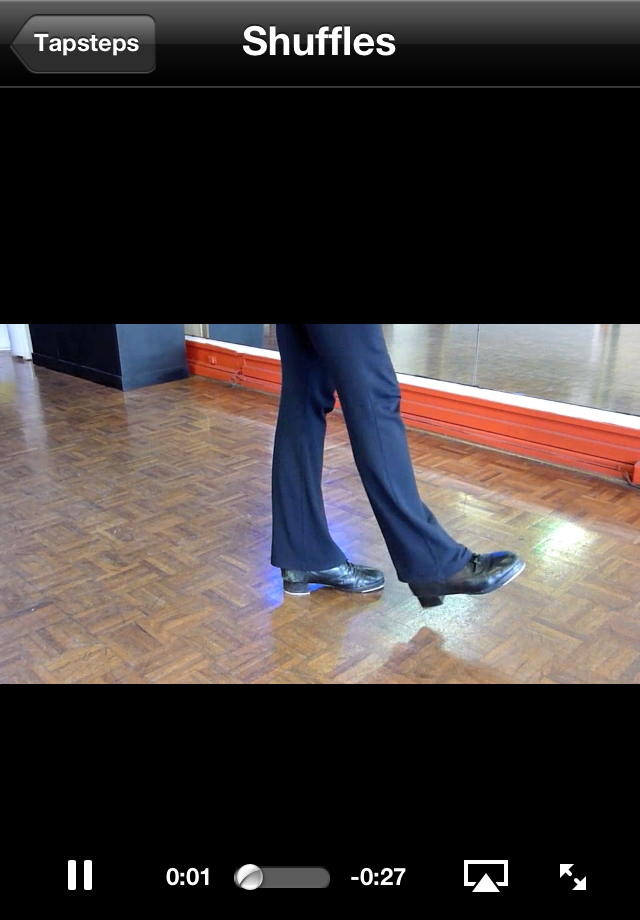 So Tracey is an app now, but if you would like to see some of the other things she can do, this video has a nice selection:
Permalink - Comments - Tags: Tapsteps,iPhone,App,iPad
[First Page] [Prev] Showing page 1 of 4 pages [Next] [Last Page]