Four years and $19,999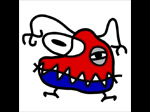 I thought people might be interested in what four years of iOS side projects looks like.
So was all that time working well below minimum wage worth it? Totally. There is nothing better to sharpen your saw as a developer (and as an entrepreneur) than building real products and selling them to real people.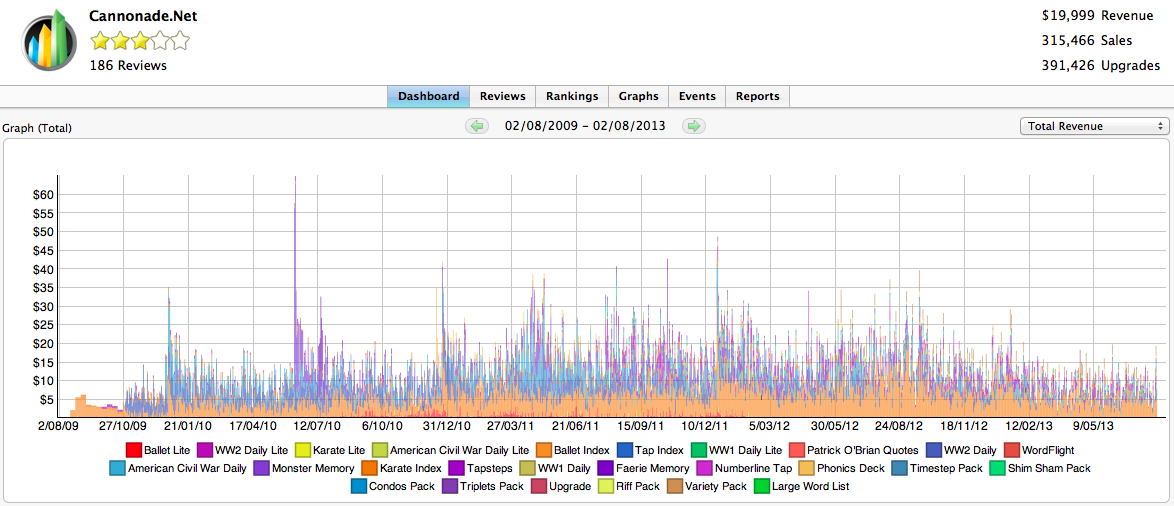 Screenshot from AppViz
Permalink - Comments - Tags: Development,iOS
[First Page] [Prev] Showing page 1 of 1 pages [Next] [Last Page]