Tapsteps for iPhone, iPad and iPod Touch - Learn to tap dance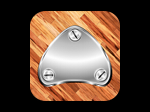 Tracey Wilson has made this collection of videos demonstrating fundamental tap steps.

Learn to tap dance with videos designed to clearly & simply illustrate technique, balance and rhythm that are an essential foundation for any tap dancer .
Additional video packs are available for purchase.
Tracey Wilsonís musical theatre credits include: Billy Elliot the Musical, Capitol Theatre, Sydney. UK; Songs of Andrew Lloyd Webber, Guys and Dolls, Tutti Frutti, TILLY Ė the musical. Londonís West End; FOLLIES, GIGI, The Ones That Got Away, Players Theatre Ė The Bills.

Concerts: Des OíConnor Live, UK Tour, Hatís Off, Sydney Theatre Company, Helpmann Awards, Lyric Theatre.

For the film, Stepping Out, Tracey dubbed the tap sounds for Liza Minnelli and Julie Walters.

Co-producer/director of the short film Step in Time, awarded Best Musical at the New York Film and Video Festival.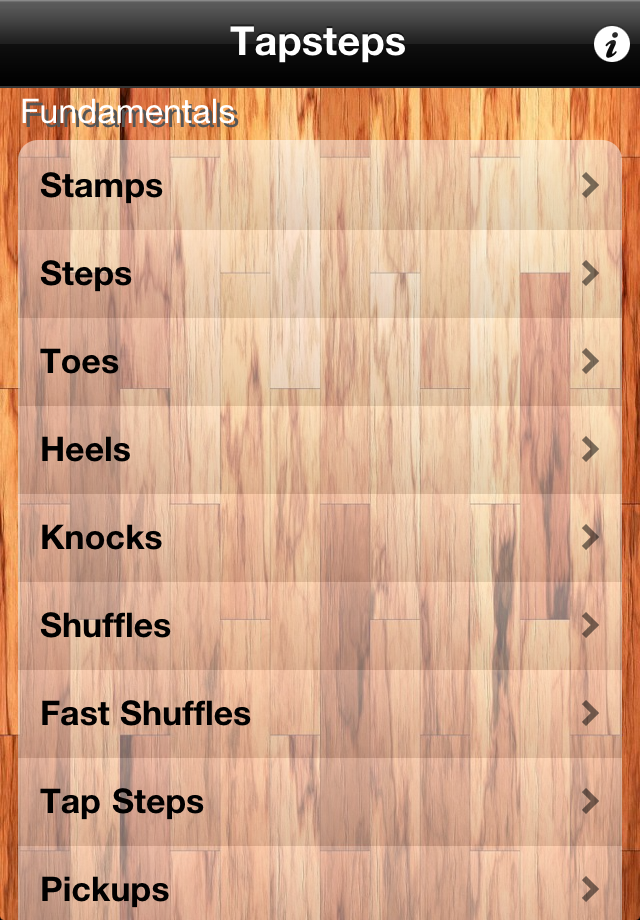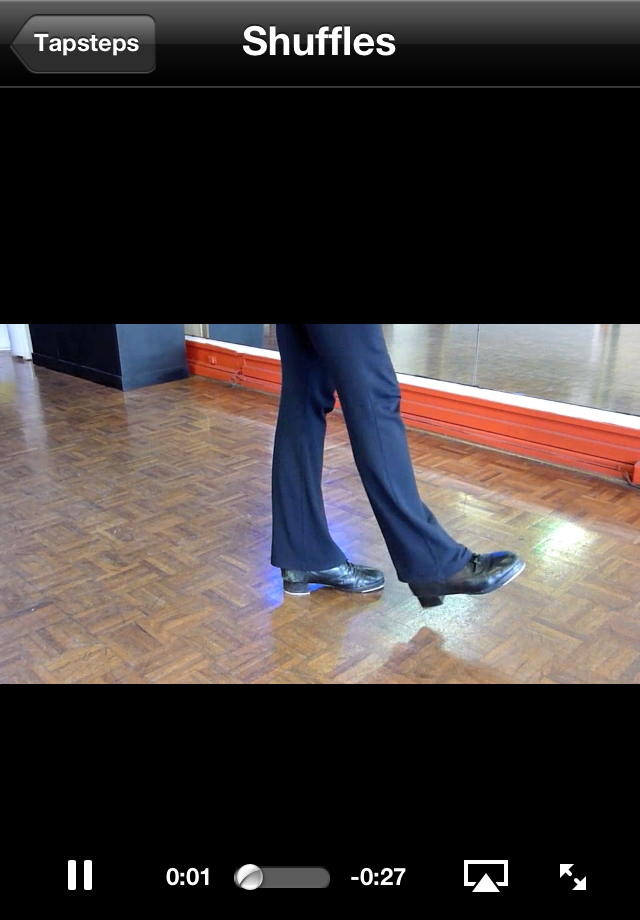 So Tracey is an app now, but if you would like to see some of the other things she can do, this video has a nice selection:
Permalink - Tags: Tapsteps,iPhone,App,iPad