Interactive Hundreds Charts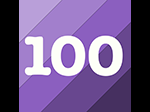 Four engaging math games to help children learn their multiplication tables.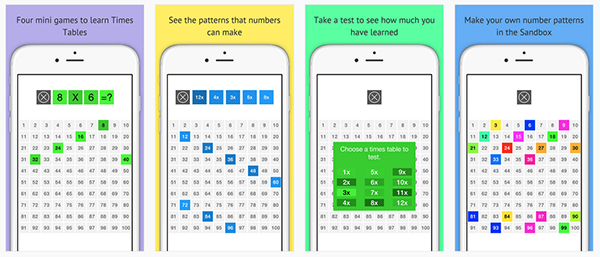 Permalink - Comments - Tags: Development,iPhone,App
I love everything about Daredevil except the suit


I think I would be ok with keeping the black mask for the entire show. Ok. Maybe not. But I wish I liked the suit.
All these were awesome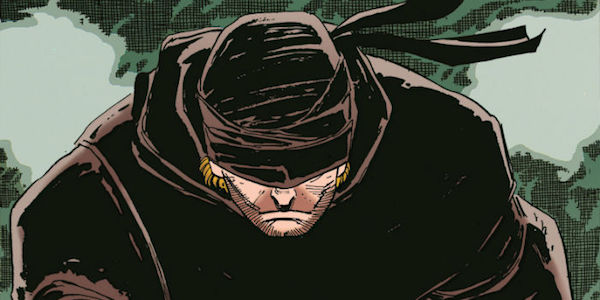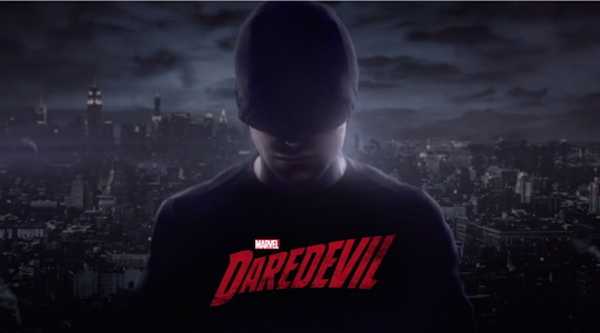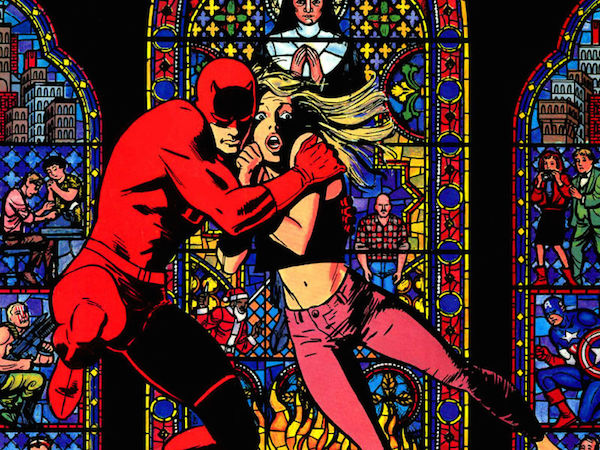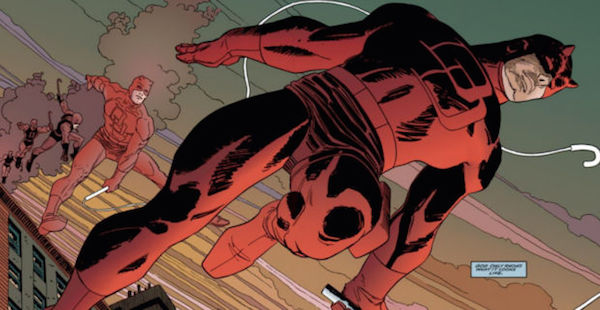 I don't know what it is, but this just doesn't do it for me. Is the pointy eyebrows, the weird glowing eyes?
I really want to love it (I love this show) but, sadly, I can't do it.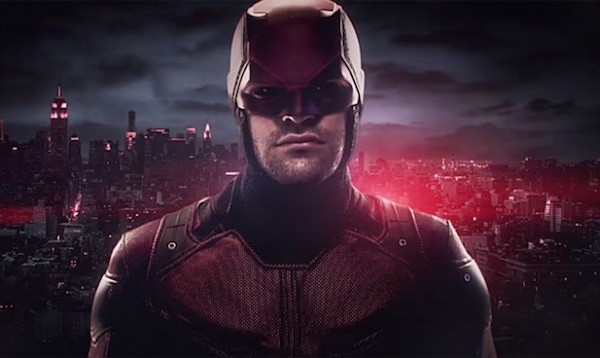 Then again they could do a lot worse and still be better than this S&M monstrosity.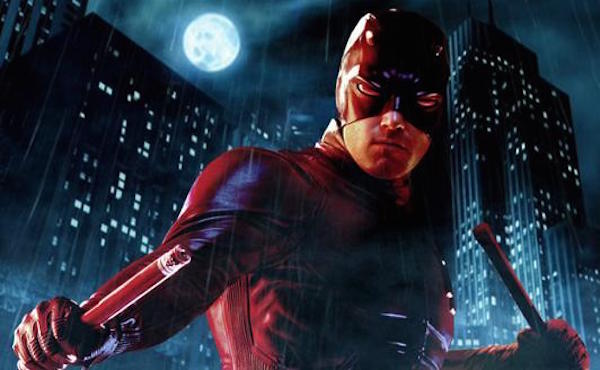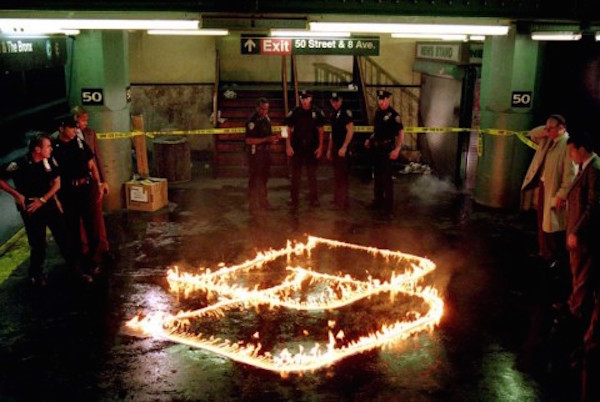 I can't think of that movie without picturing ol Matt on his hands and knees carefully drawing the DD logo on the subway with a can of Zippo fuel so he can dramatically light it up later. What the hell was that about?
Yep ... that was a really bad movie.
Permalink - Comments - Tags: Misc
Royal Randwick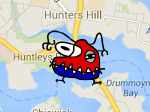 Just another places API data glitch that I needed to write down somewhere. The auto complete results for "Royal Randwick" has the suburb as "Randwick" which is all good: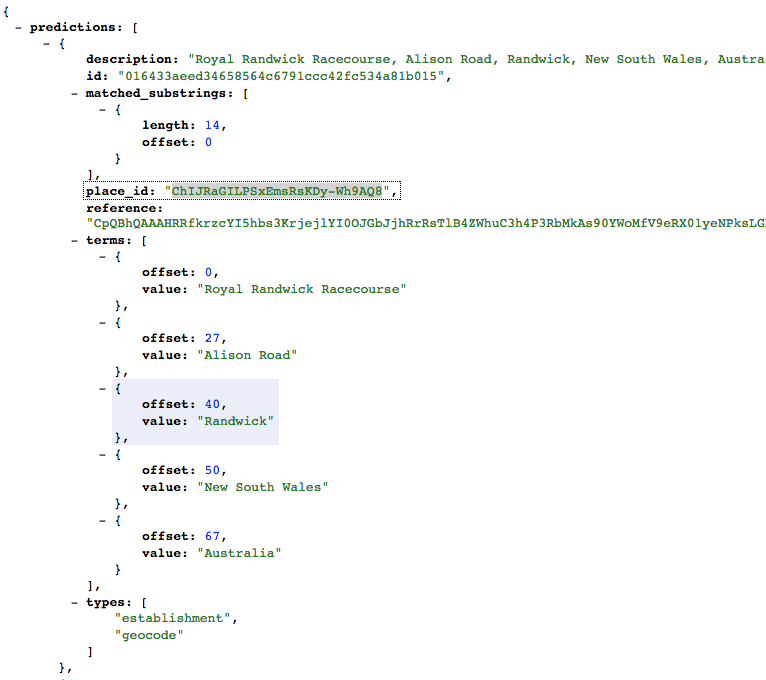 The corresponding detail response has "Sydney" as the locality. Accurate but imprecise ;)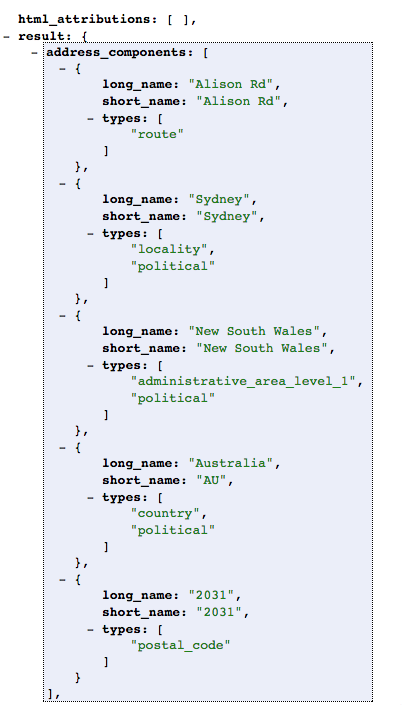 Permalink - Comments - Tags: Development
The Mauritius Campaign

Bruce Trinque, an esteemed member of the Gunroom, passed away last year. His family has given me permission to host an article he wrote many years ago which describes the history behind The Mauritius Command. It's and excellent read and I am honoured to include it on this site:
Permalink - Comments - Tags: Patrick O'Brian
Same same but different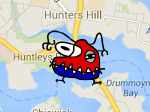 I have done a bit more digging into issues I have been having with the places API and discovered that Google has deprecated (as of 24th June) the reference property of autocomplete responses (and place detail requests) and moved to a new place_id parameter. The semantics of these parameters are the same so I didn't have to modify much code (just change the names) and it looks like the new ids are working better than the old ones.
I hoped that all the problems I have been seeing would go away with the new ids, and some certainly have (Bridge St Sydney seems to work now), but have found there are still erroneous suggestions coming back in autocomplete.
If you search for "60 Pitt St" while in the Sydney CBD the first suggestion you get back is "60 Pitt St, Sydney" followed by "60 Pitt St, Parramatta" and then "60 Pitt St, Redfern". There are a couple of issues with this:
- Why is Parramatta (23 km) presented before Redfern (3km)?
- When I resolve the place_id for the first result, I would expect 60 Pitt St in Sydney CBD. Instead, I get the location in Redfern (same lat, lng as the third result).
So still somewhat dissatisfied with the data I am getting back from the Places API, but getting closer.
Permalink - Comments - Tags: Development
[First Page] [Prev] Showing page 2 of 37 pages [Next] [Last Page]